An Arkana / Victorian Chicago Series Crossover
The amateur sleuths from the Victorian Chicago Series cross paths with a previous generation of Arkana agents over a stolen artifact at the Chicago Natural History Museum in 1895.

Planned for release before
the end of 2018.



What's Next, You Ask?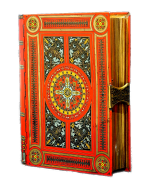 The Trove Chronicles
A new spin-off series of standalone adventures featuring Arkana agents past and present.

Planned for 2019 and beyond.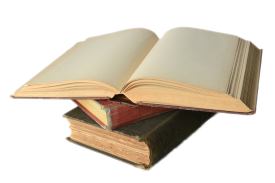 Check back periodically for details and updates on the completion of these projects.